You can surf on the Great Lakes?! Here are some of our favorite mentions of Third Coast Surf Shop – and the Great Lakes surfing community – in the news. 



See Third Coast Surf Shop featured on NBC's Today Show – back in our original shop space. 



Take a trip back to our first shop in New Buffalo in this video from Under the Radar Michigan/Pure Michigan.


Other Press


Surfers involved in a lawsuit against steel company share a love of Lake Michigan
2/18/18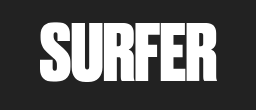 Lake Michigan Surfers Battle U.S. Steel
1/11/18


Ultimate Michigan summer sports bucket list: 50 activities you must try.
6/19/17


Catch a wave: Lake Michigan a popular spot for surfers.
7/21/16


Giant waves in Lake Michigan forecast send surfers, beach-watchers to the Southwest Michigan shore.
12/31/14


Fall Guide to the Michigan Coast
11/7/14

7 Great American Lakes for Your End of Summer Getaway
8/26/14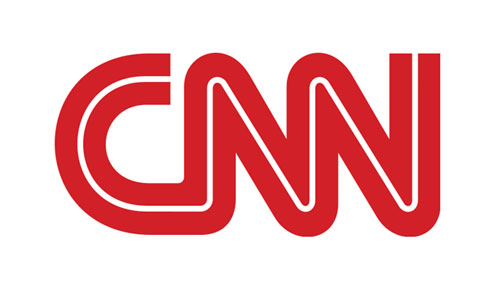 World's strangest lakes
7/10/14


Diary of a Surfer's Wife: Local surf shop earns Lake Michigan recognition as a place to catch waves.
7/23/13 


Surfing in Michigan: It's the Real Thing
7/9/13

 
Saltless surfing: Riding the waves of the Great Lakes
4/23/13


Hurricane Sandy kicks up 'awesome' waves for Great Lakes surfer.
10/29/12


The 27 Best Summer Getaways
5/14/12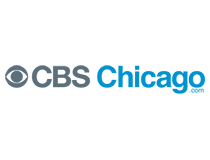 Best Offbeat Lake Michigan Adventures
7/16/11


Surfing in Midwest: Some hardy souls in Chicago and around Lake Michigan brave the cold. 
11/27/09


Come for the beach, stay for the adventure sports.
8/31/08


Malibu Meets Midwest on the Great Lakes.
9/3/06


The Best North American Beginner Surf Spots
1/5/06