2019 Great Lakes Wave of the Winter Contest
Introducing a new concept in Great Lakes surfing; an idea to gather the most iconic images - photo or video - in the deepest, darkest, and coldest Great Lakes surfing months of January and February. A contest open to all lake surfers, with no entry fees or divisions, and only a couple simple rules. Now completed for 2019, here is the grand prize winner and honorable mentions (in no particular order). To see all of the entries, search #3rdcoastwave on Instagram.

WE HAVE A WINNER

The judges combed through 120+ photos and videos submitted tagging @thirdcoastsurfshop and #3rdcoastwave in the months of January and February. There were so many killer entries from all over the Great Lakes and it was not an easy decision. In the end, this New Year's day capture from the holy grail of lake surfing - Stony Point on Lake Superior's north shore - taken by Joe Herron, took the cake. Joe wins a brand new 3rd Coast 6'0 Warrior Fish, built for us by our amigos at Bing Surfboards.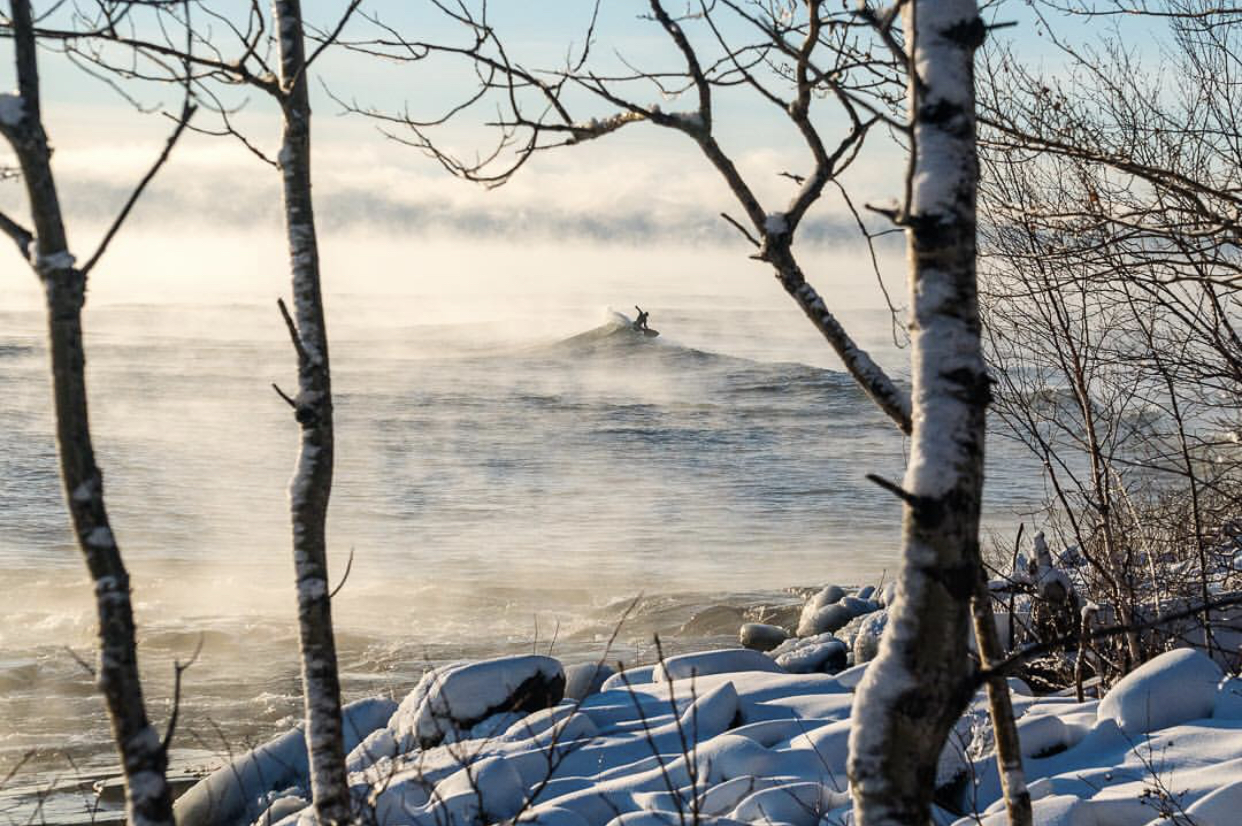 Photographer: Joe Herron

Our judges - Tim Folkert of Migration Surfboards, TCSS ambassador Rusty Malkemes, and TCSS Owner Ryan Gerard - agreed that the elements all came together in this photo to encapsulate what winter surfing in the Great Lakes means to many of us. From the leafless trees and snow-covered rocks in the foreground, the steam rising and distant cloud bank on a below zero morning (the air temp dropped from 18F to -9F overnight), to the lone surfer slashing the top off a perfect peak...Joe captured it.

Did we mention what Joe won? Stoked!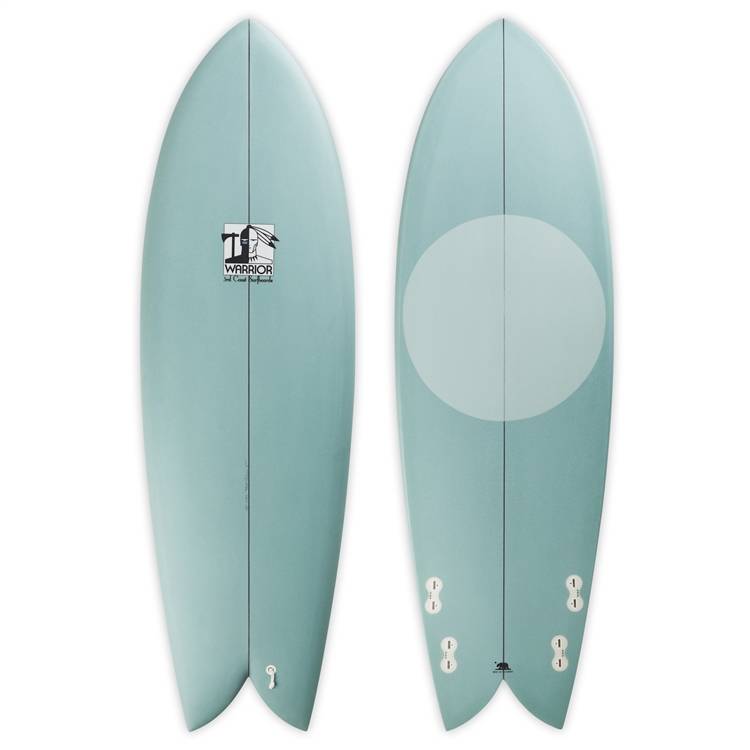 HONORABLE MENTIONS

Take a quick peek through the images below and you'll see why our judges had a tough time choosing. We have some seriously talented surfers and surfing photographers in the Great Lakes. Thanks to everyone who submitted entries and followed along. The ice shut many of us out early, but it was a fun ride while it lasted.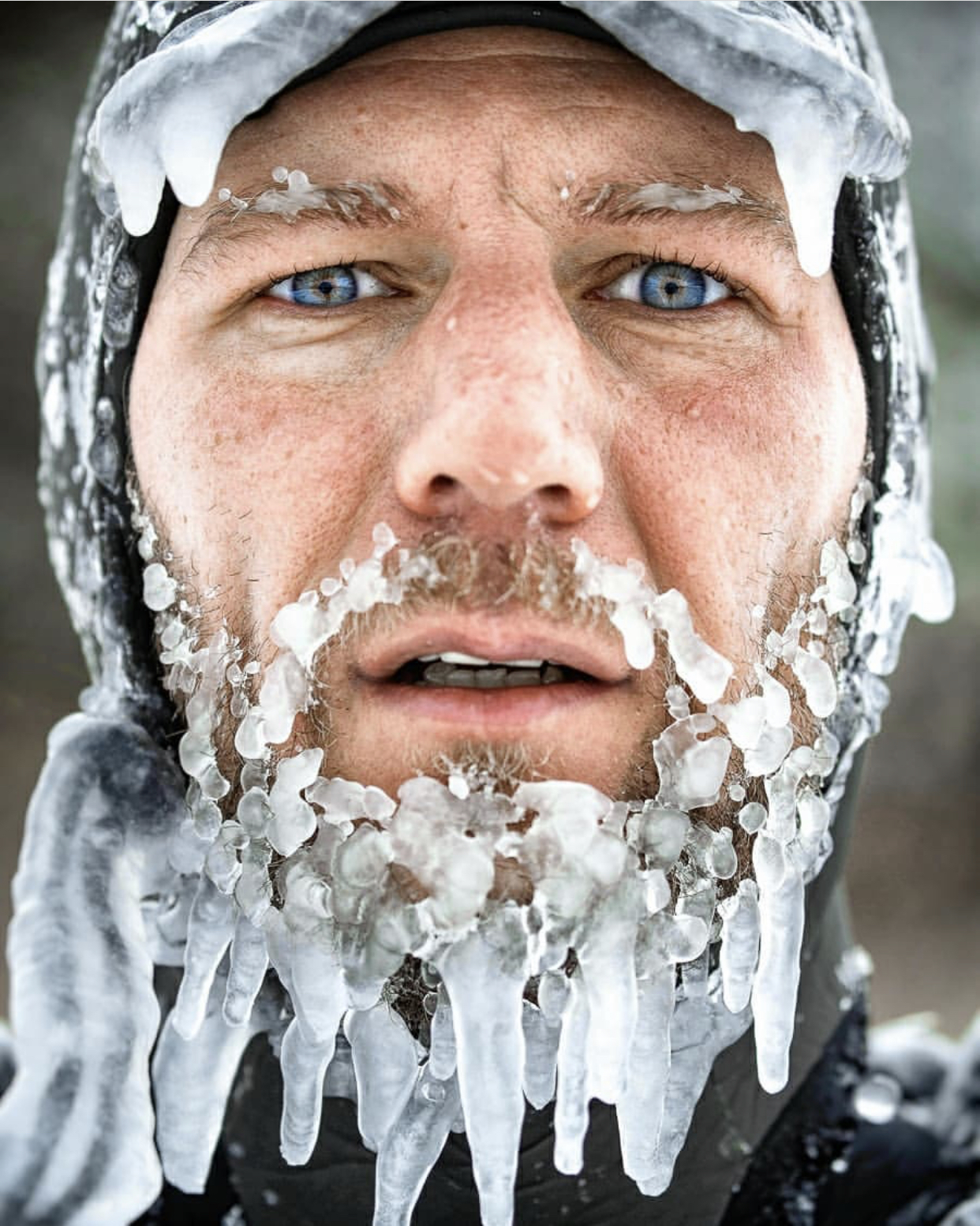 Photographer: Mike Calabro (Urban Camper)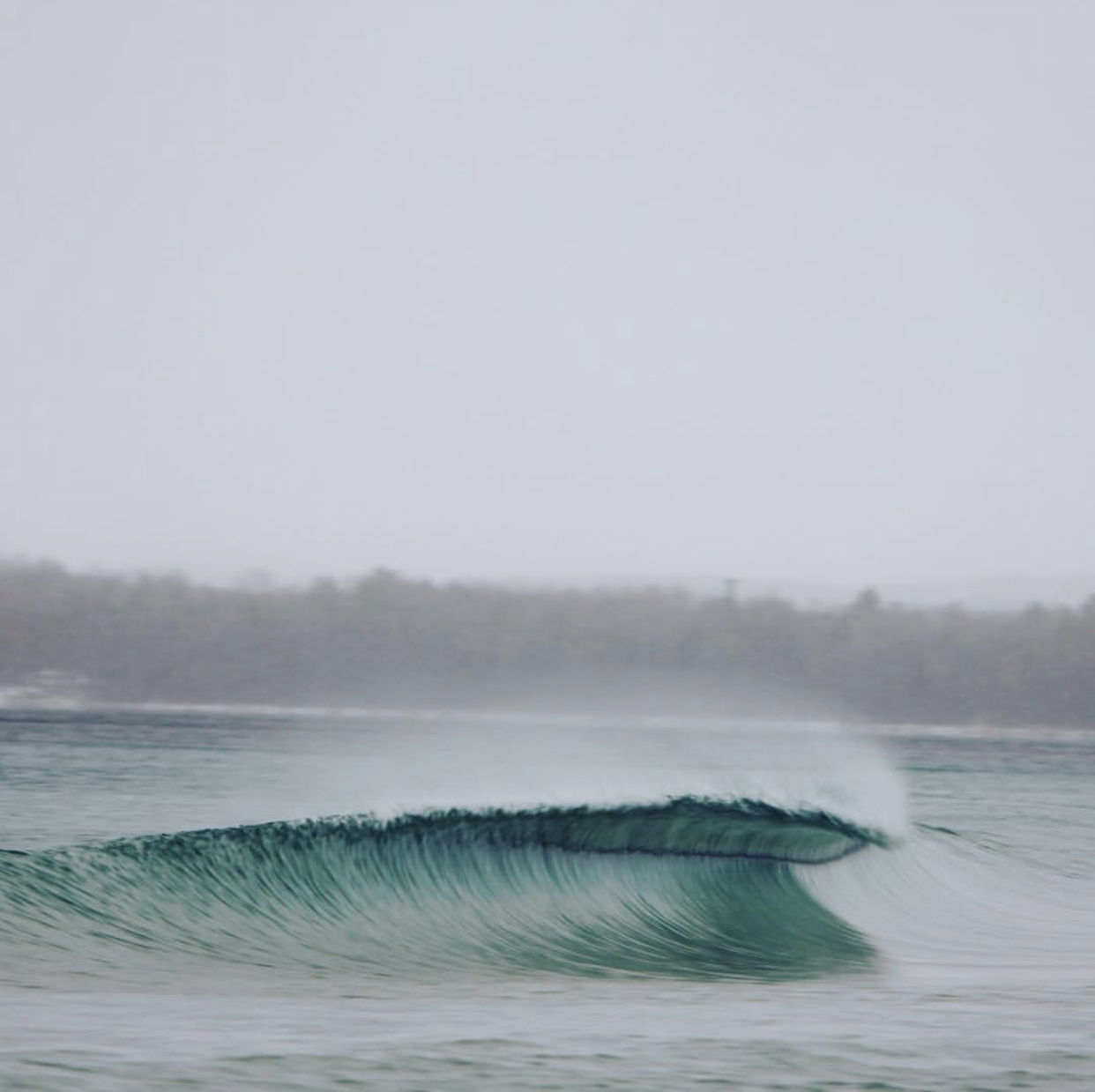 Photographer: Sean McClain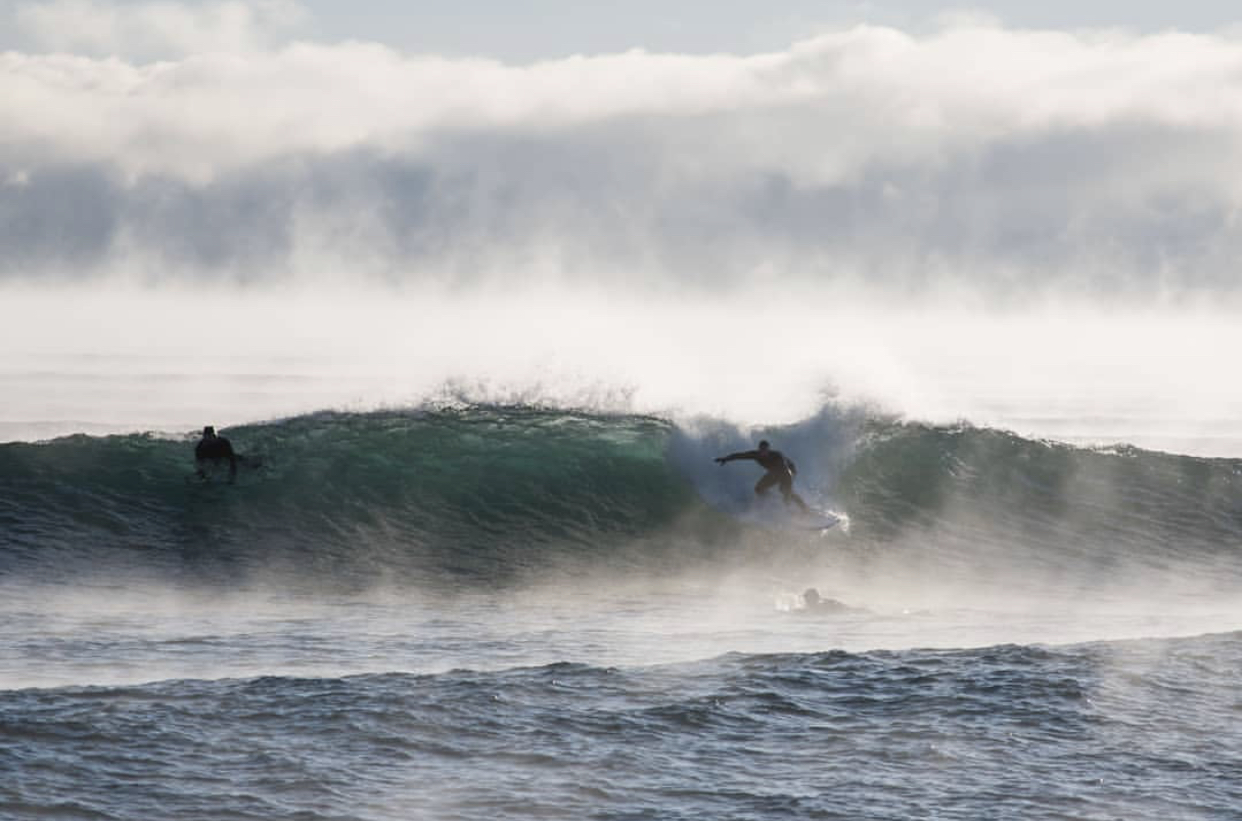 Photographer: Josh LaFlamme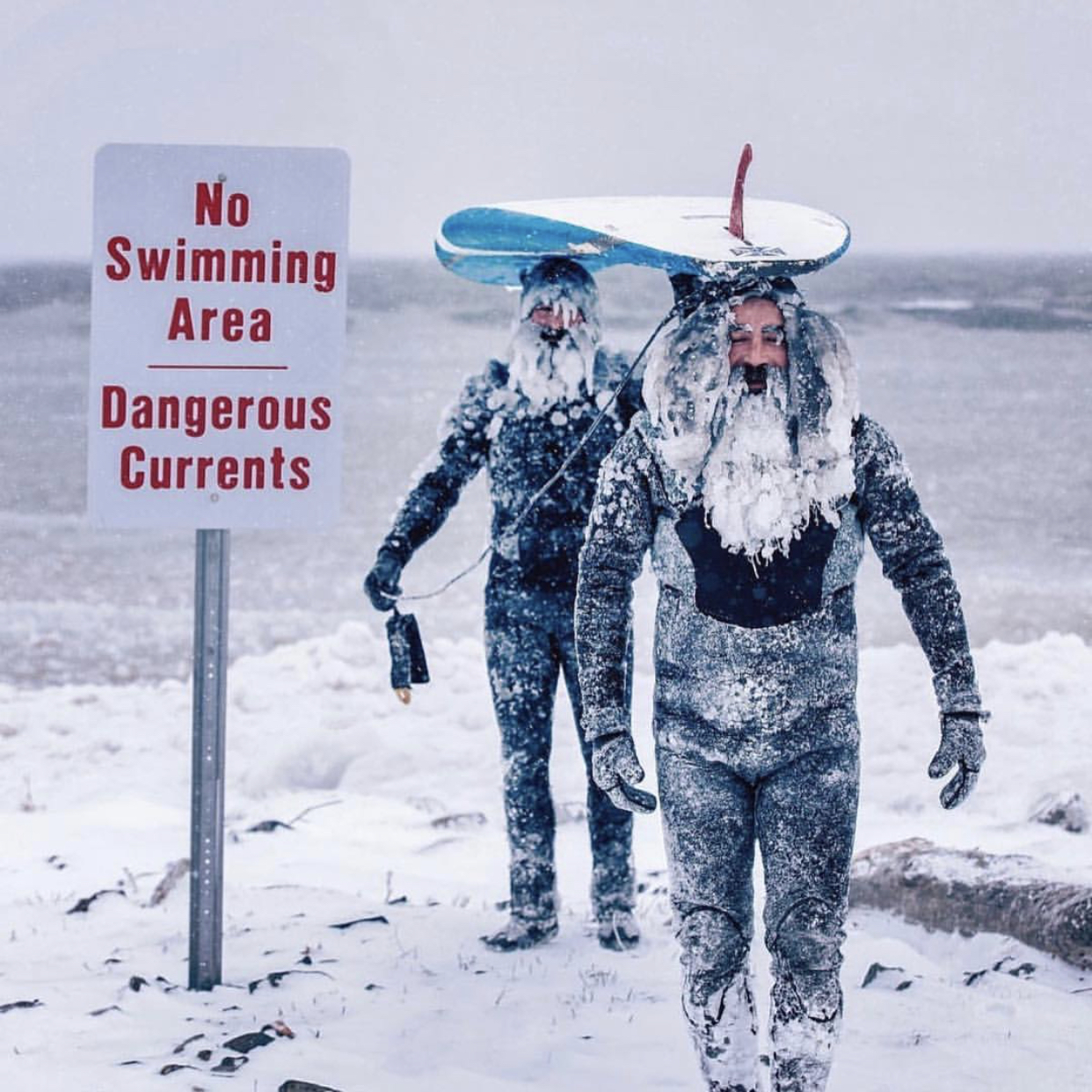 Photographer: Joe Gall (Camera Jesus)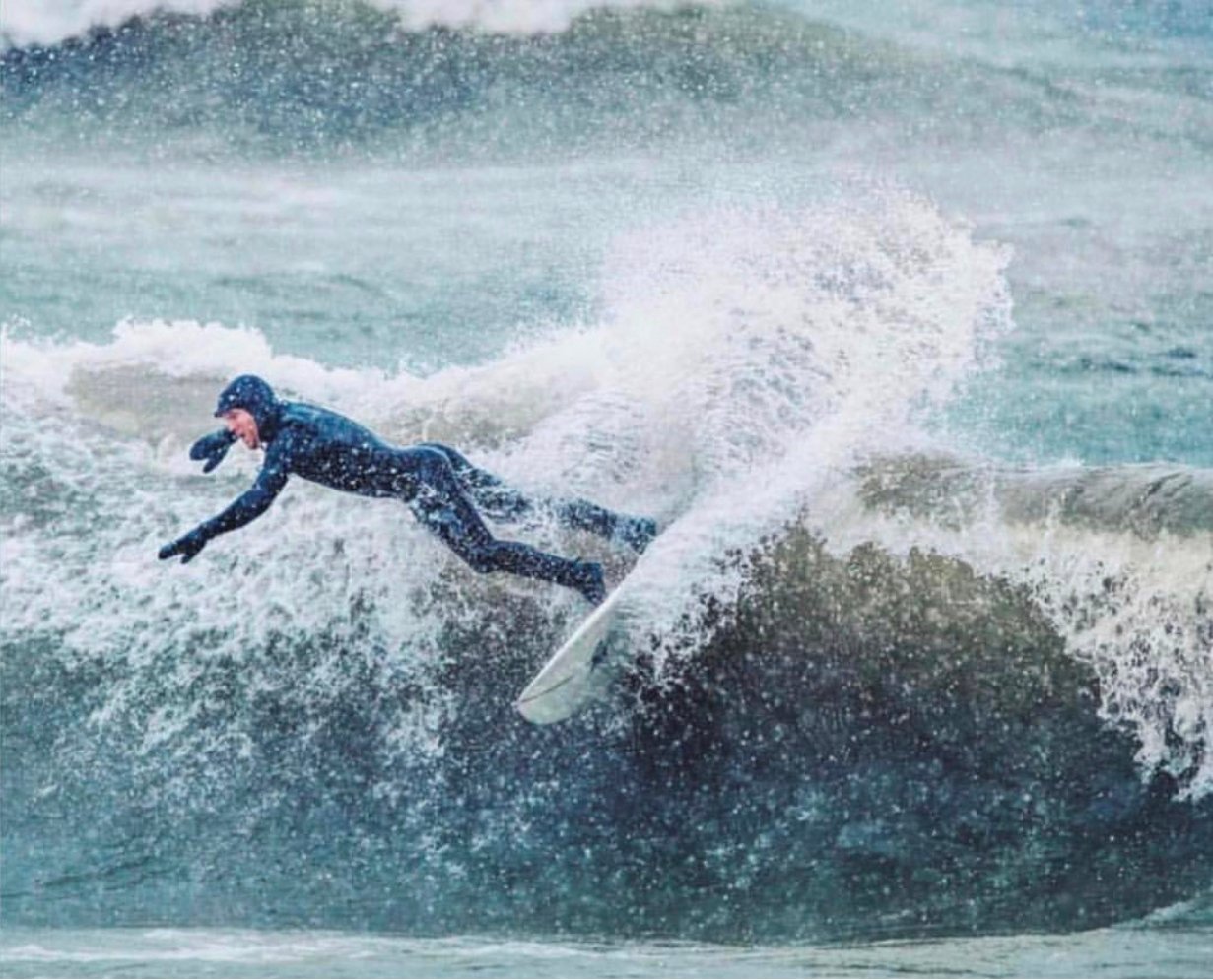 Photographer: Joe Gall (Camera Jesus)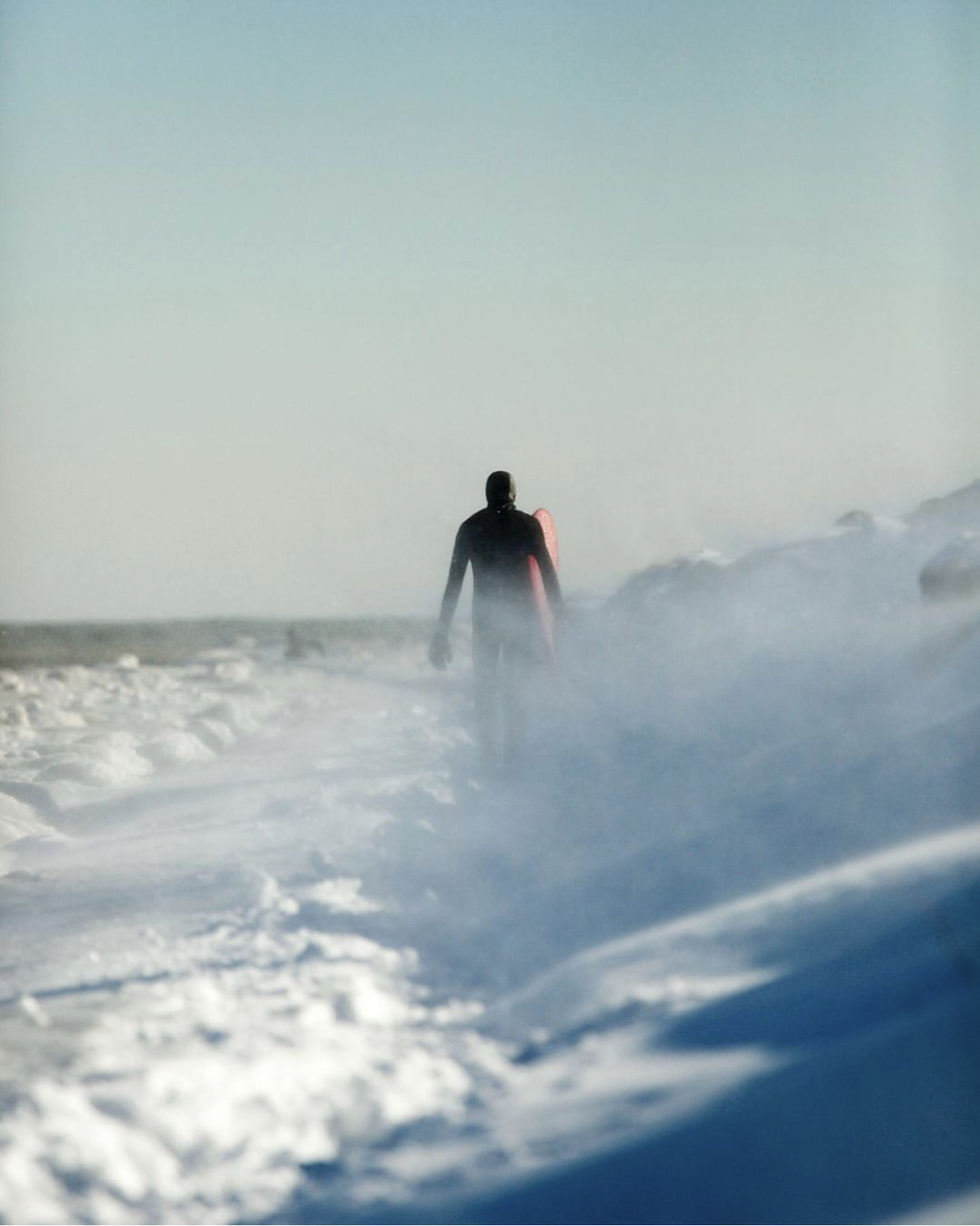 Photographer: Ryan Thomas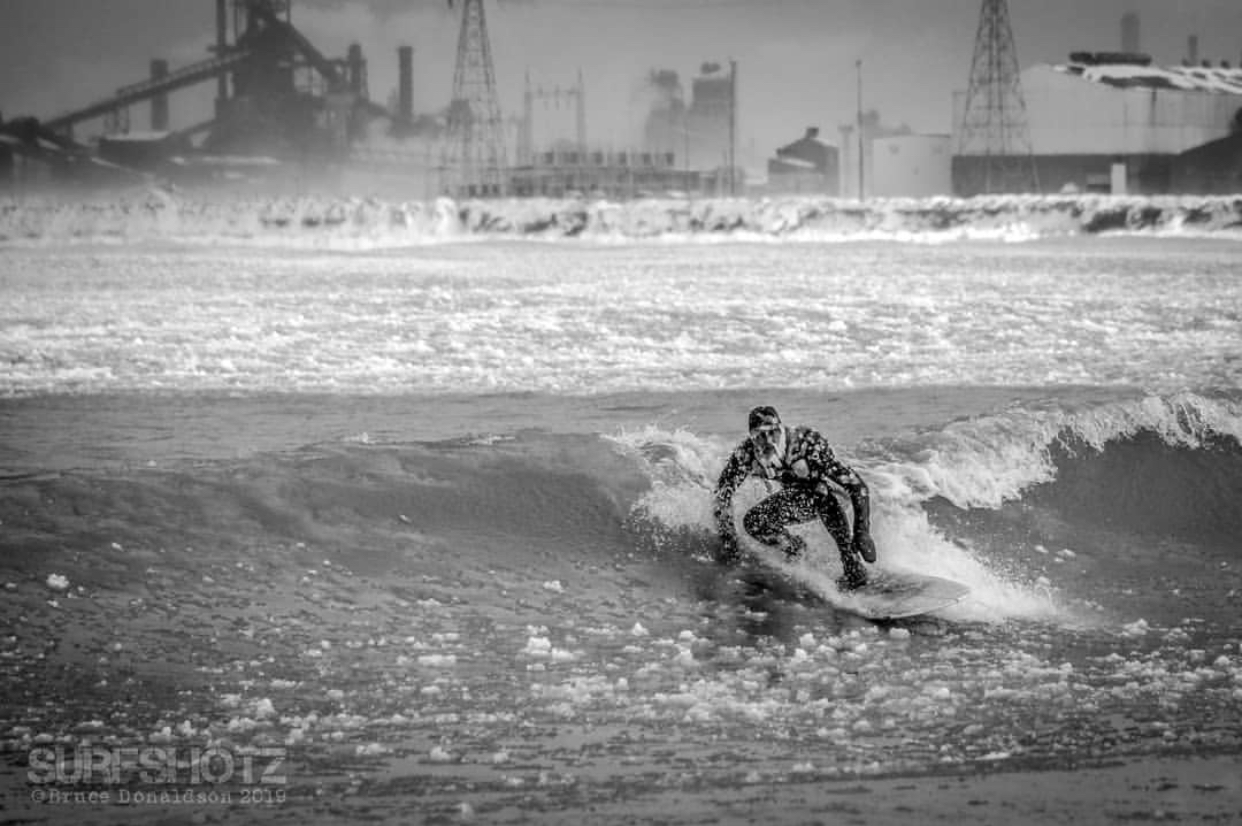 Photographer: Bruce Donaldson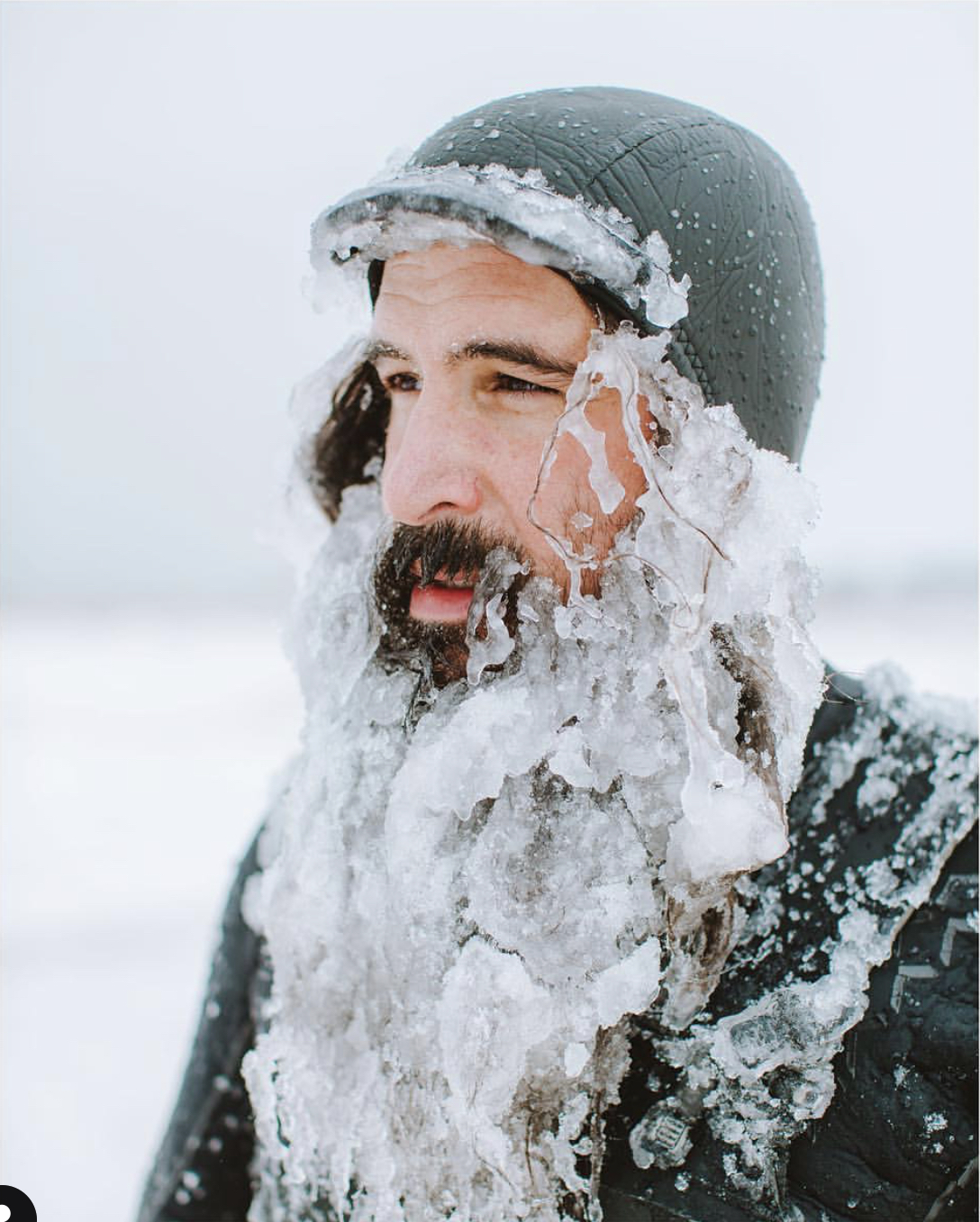 Photographer: Tyler Rickenbach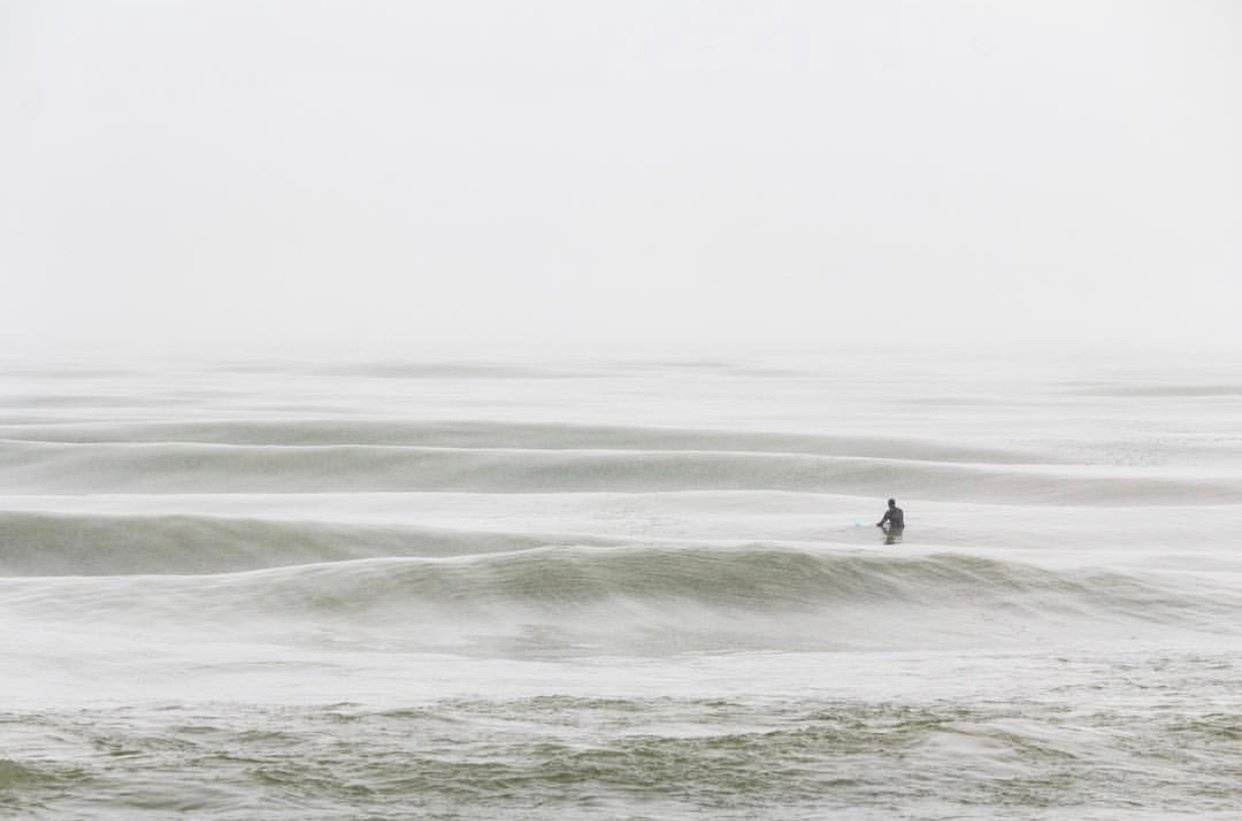 Photographer: Michelle Nozykowski



---