Celebrating 15 Years at TCSS
We've been incredibly fortunate to have had the support from friends and customers like you over the years and we are humbled, and so grateful, for it. It takes a community like this to keep a small mom and pop business like ours alive, and our community of supporters are as cool as it gets.

We think the best way to show our gratitude is to share the love that we've been shown, and in these strange and scary times, find a way to help make a difference in people's lives. When we heard about No Kid Hungry, whose mission is to help make sure our nation's kids have enough food to eat, we found a worthy cause that all of us can support during the Covid-19 pandemic. We are pledging to give 15% of all online sales for the rest of May to help in this mission.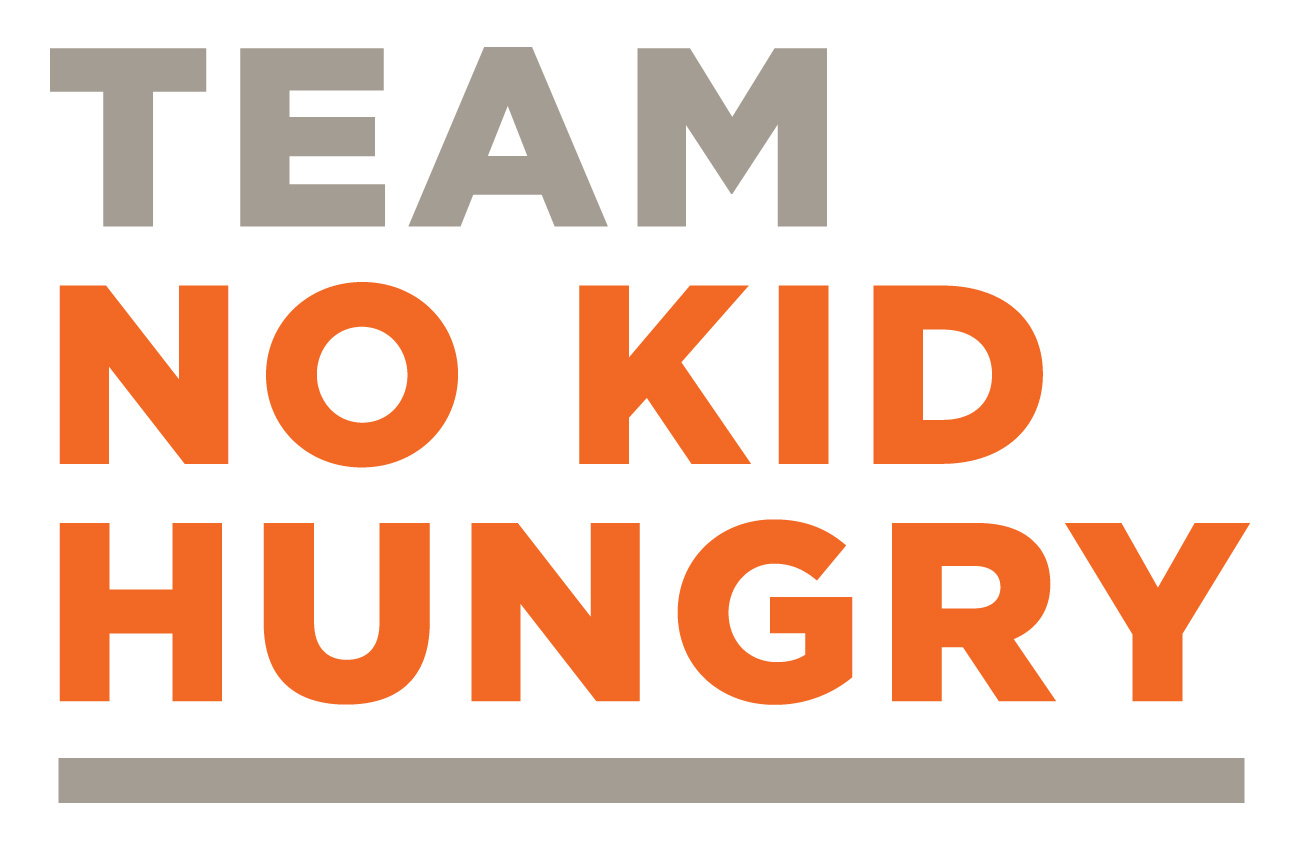 From No Kid Hungry:

Thanks to your generosity, we've provided $11.6 million in emergency grant funding to 454 schools and community groups across the country (including dozens in Michigan and the Great Lakes region) feeding children during the pandemic. With the help of these grants, programs plan to serve 4.5 million healthy meals a day during this crisis. This is the first phase of an ongoing multi-million-dollar response, and we will continue to do everything we can to make sure no child misses a meal.


From the bottom of our hearts, thank you for supporting TCSS for the last 15 years, and for supporting our efforts to give back to America's kids!
---