Follow us on Instagram and Facebook for more highlights from the Great Lakes surf scene. Want to stay on top of the next swell? Bookmark our Lake Michigan surf forecast, updated twice weekly by our resident meteorologist, Dr. Fresh. 

Early morning long, fine lines via TCSS owner Ryan Gerard (@smallseassurf).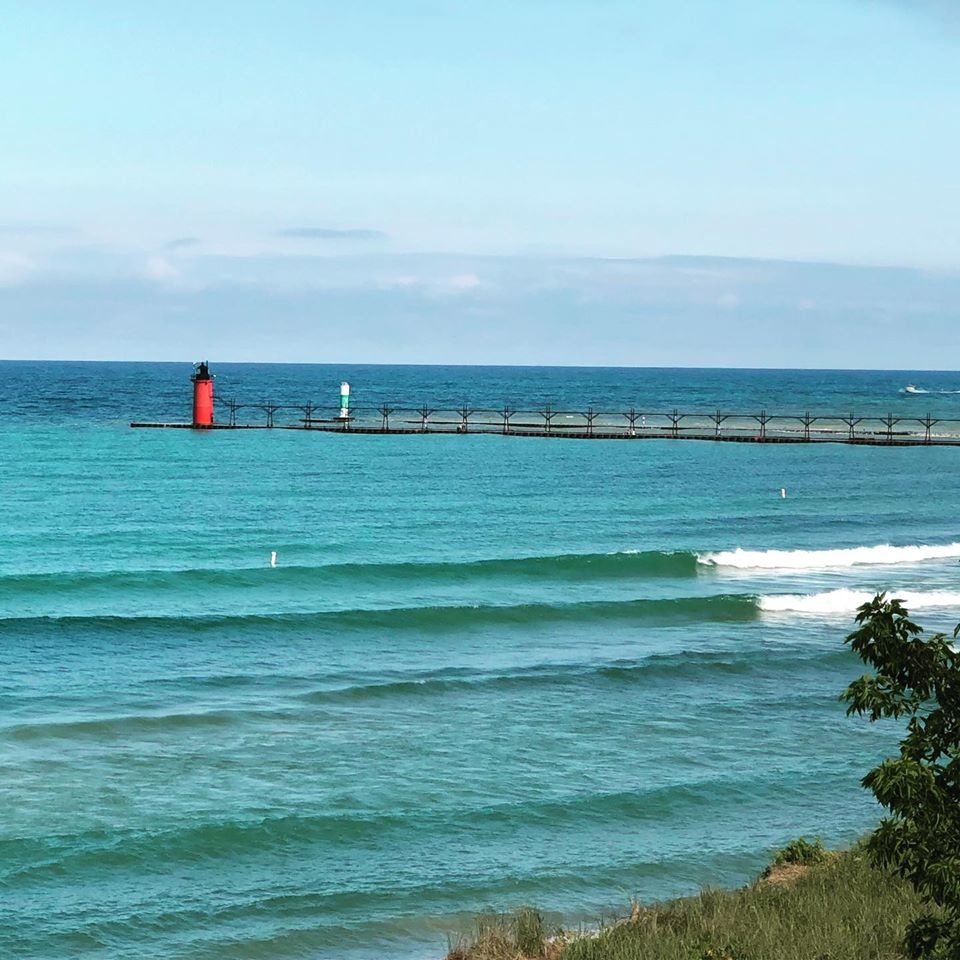 Seeking shelter: Amigos @victor_bodrie & @northcoastnico on a welcome visit to our local sandbank. Photos by @michellenozy. 


Evening light featuring surfer @benjaminrsass via @_andrewsass.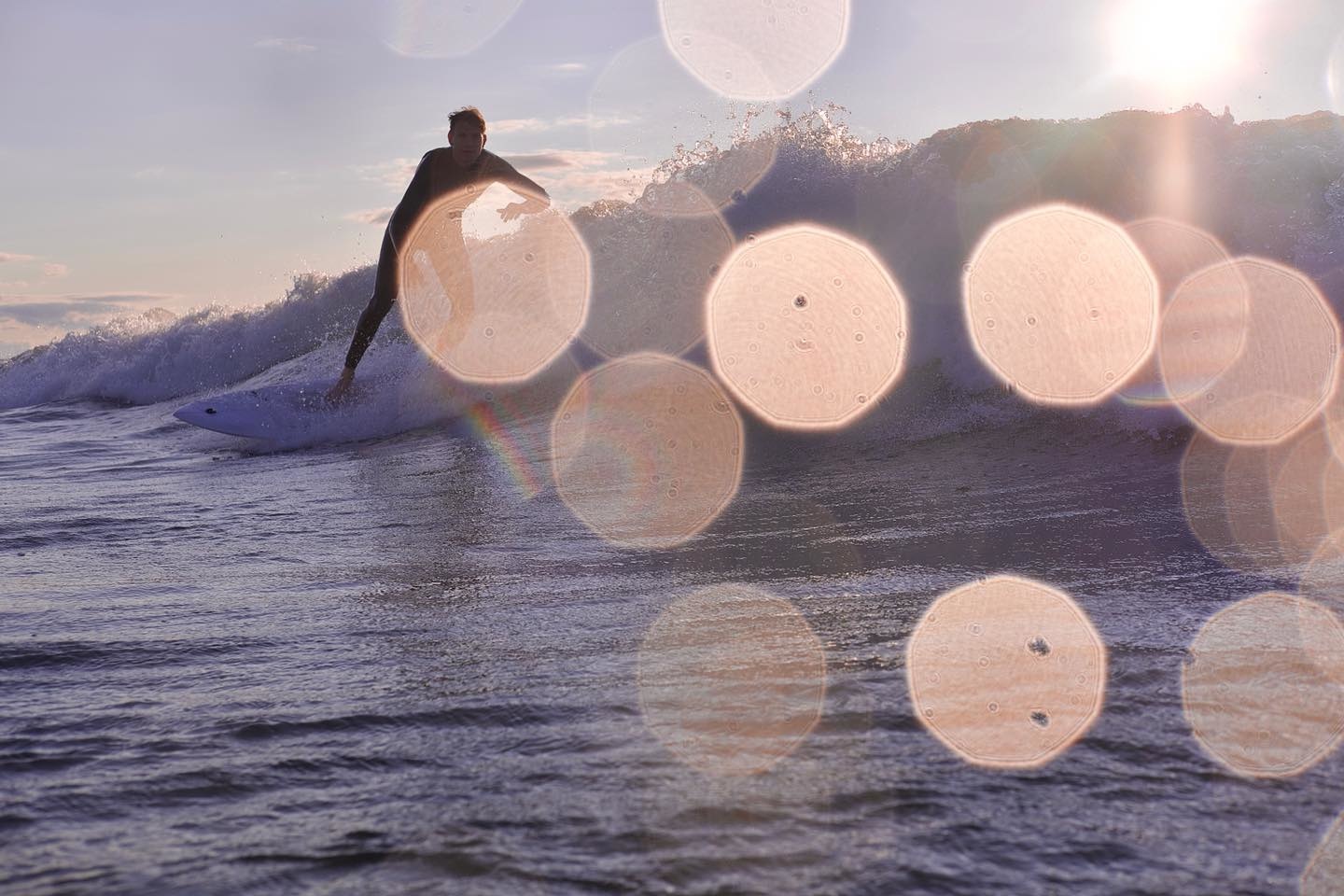 Welcome to the team, @greatlakessurfgrom! Jameson is an eight-year-old shredder from the surf-soaked town of Grand Haven, Michigan. His infectious stoke and good vibes are what we are all about at TCSS! It's so rad to see the young groms ripping, and Jameson is helping lead the charge. Stay stoked, amigo.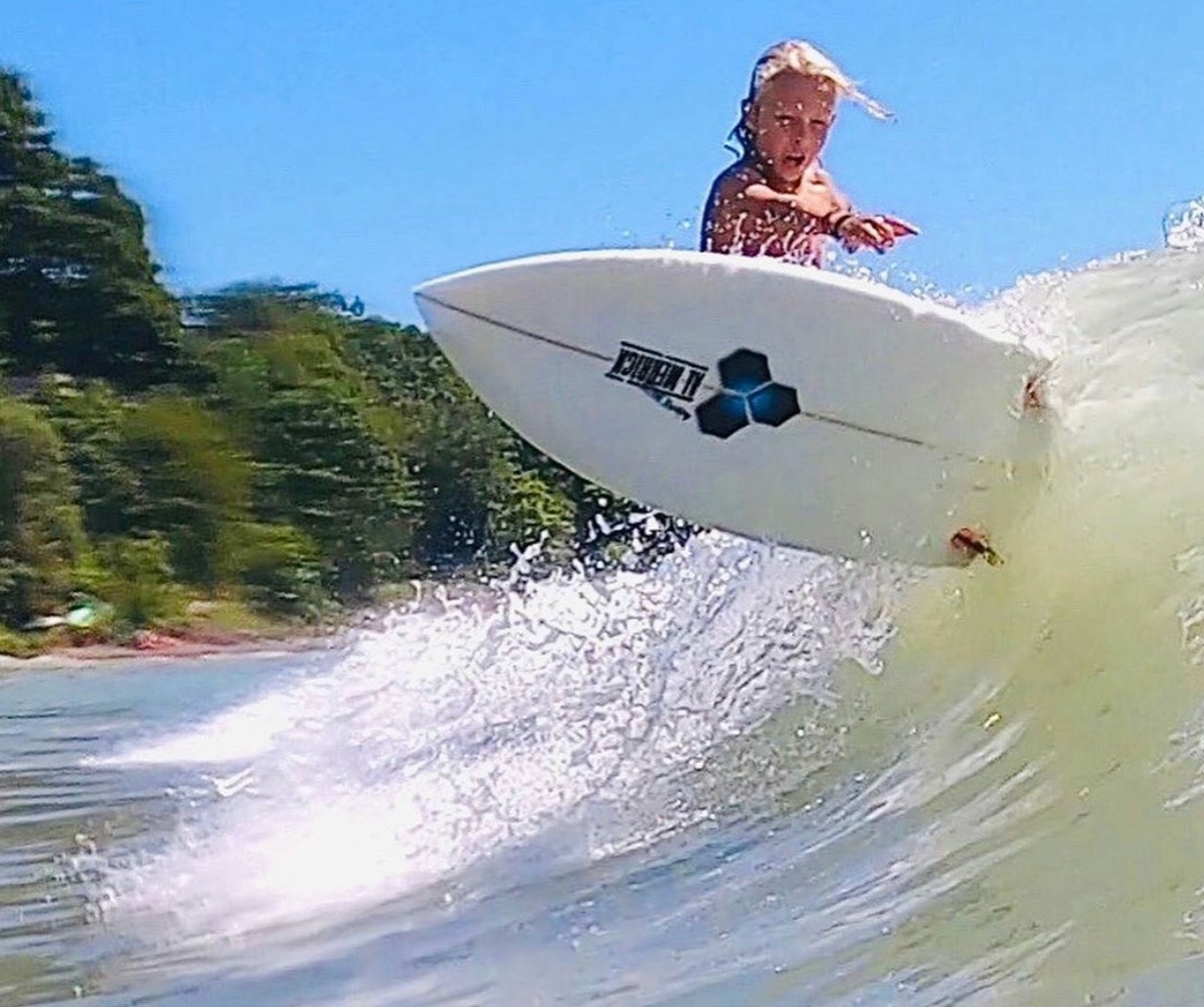 Put a talented shortboarder on a progressive longboard in sand-sucking shorepound and this is what it looks like.
@victor_bodrie
adapting well to a longer blade down the street from our St. Joseph shop last week. Photo by
@michellenozy
.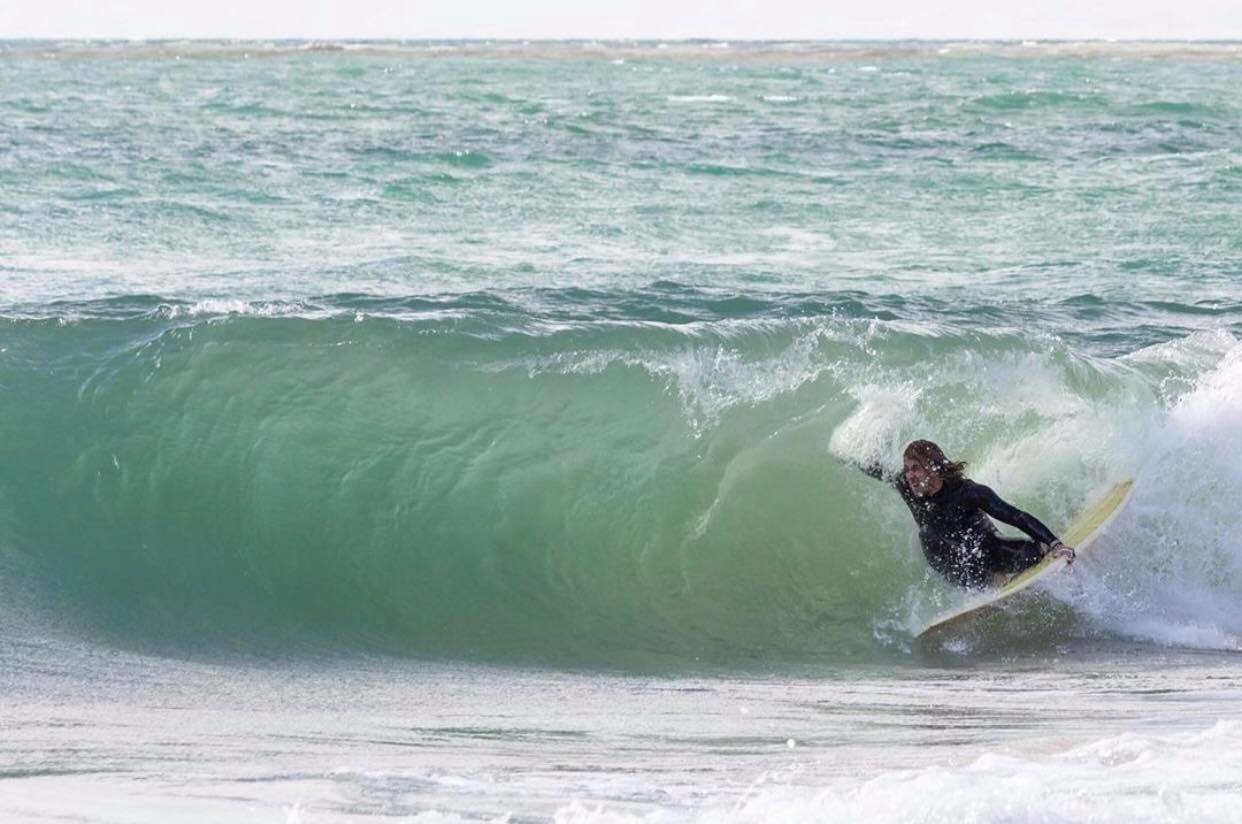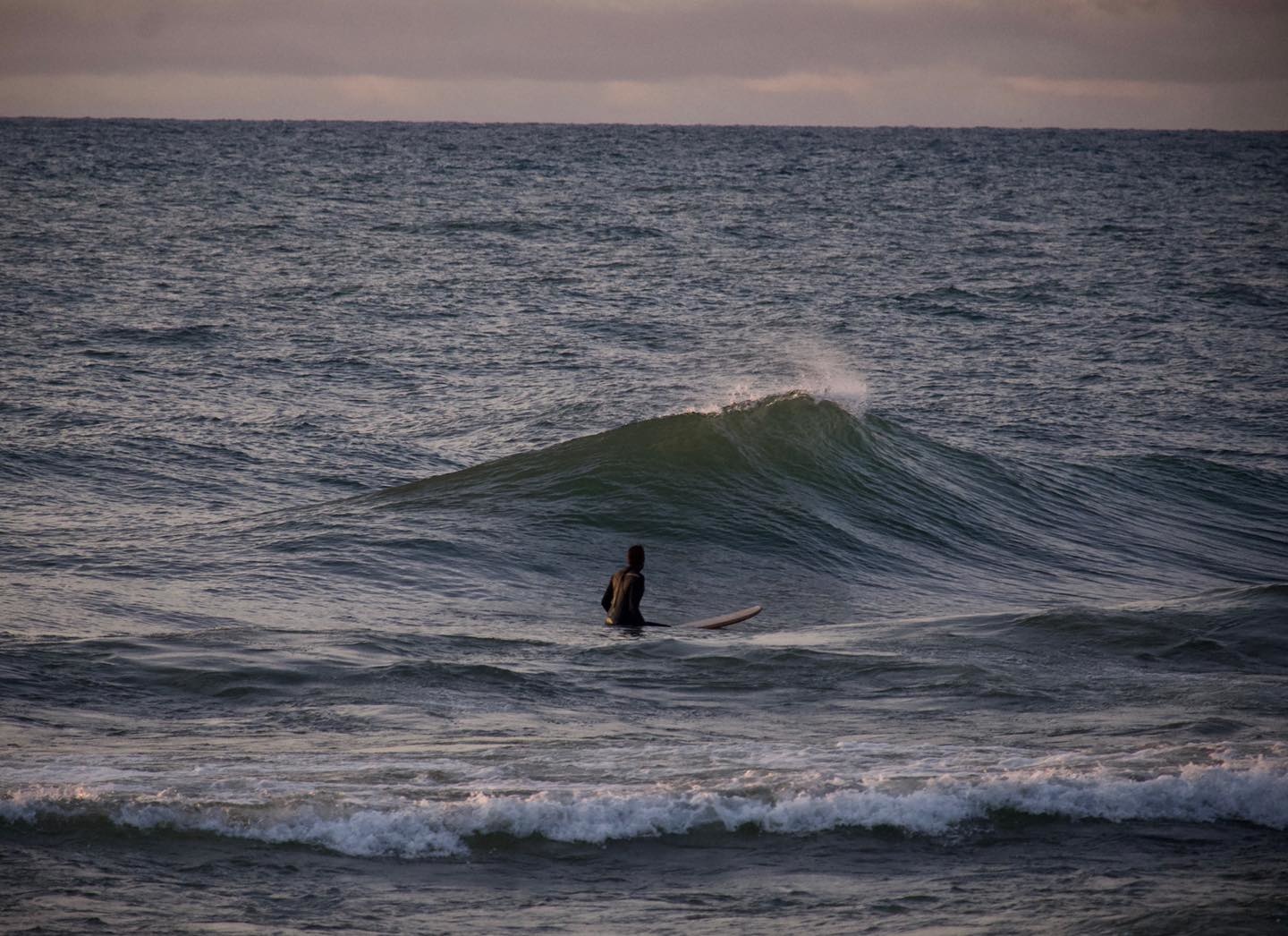 And lastly, here's a rad little clip via former TCSS employees
@natecasale
(shredding) &
@benjaminrsass
(film/edit) from a fun swell on the South End of Lake Michigan last week. 
---