From the Archives :: Rincon Invitational, Part 2 (March 2013)
Now, we're digging into the archives for some nuggets from the past 11 years - images from throughout the Great Lakes and beyond, and observations from Ryan (@smallseassurf) as the surf scene grew in front of our eyes. Hope you enjoy it.

-

Rincon Invitational, Part 2 (written 3/15/13)

Our Great Lakes Surf Crew was invited back for this year's Rincon Invitational, our second year in a row. Glenn Hening, former head at the Surfrider Foundation, hosts the event through his Groundswell Society as a means of sharing the aloha and our shared love of the sea and surfing. We had a great time surfing the famed right point and hanging with the various clubs and locals last year (photos from last year's event). Our crew took home the 'most stoked' award.

20+ freshwater sliders will have the waves to ourselves for an hour Saturday morning at 10:00, squeezed in around such famed clubs as the Malibu Surfing Association and many others. Shop owner Ryan Gerard and his wife and son are here for the event and a week of surfing with friends across Southern California. As always, you can see more photos of our sweetwater shenanigans via Facebook and Instagram.

Special thanks to Ken Cole and Ryan Bigelow for setting this up for all of us. We are stoked to be a part of it!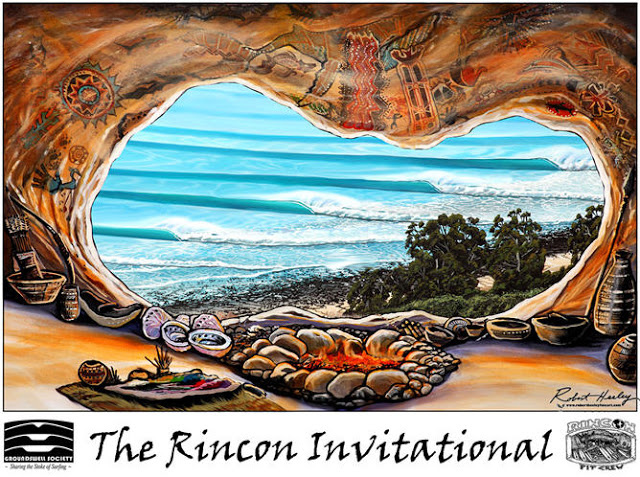 2013 Rincon Invitational Art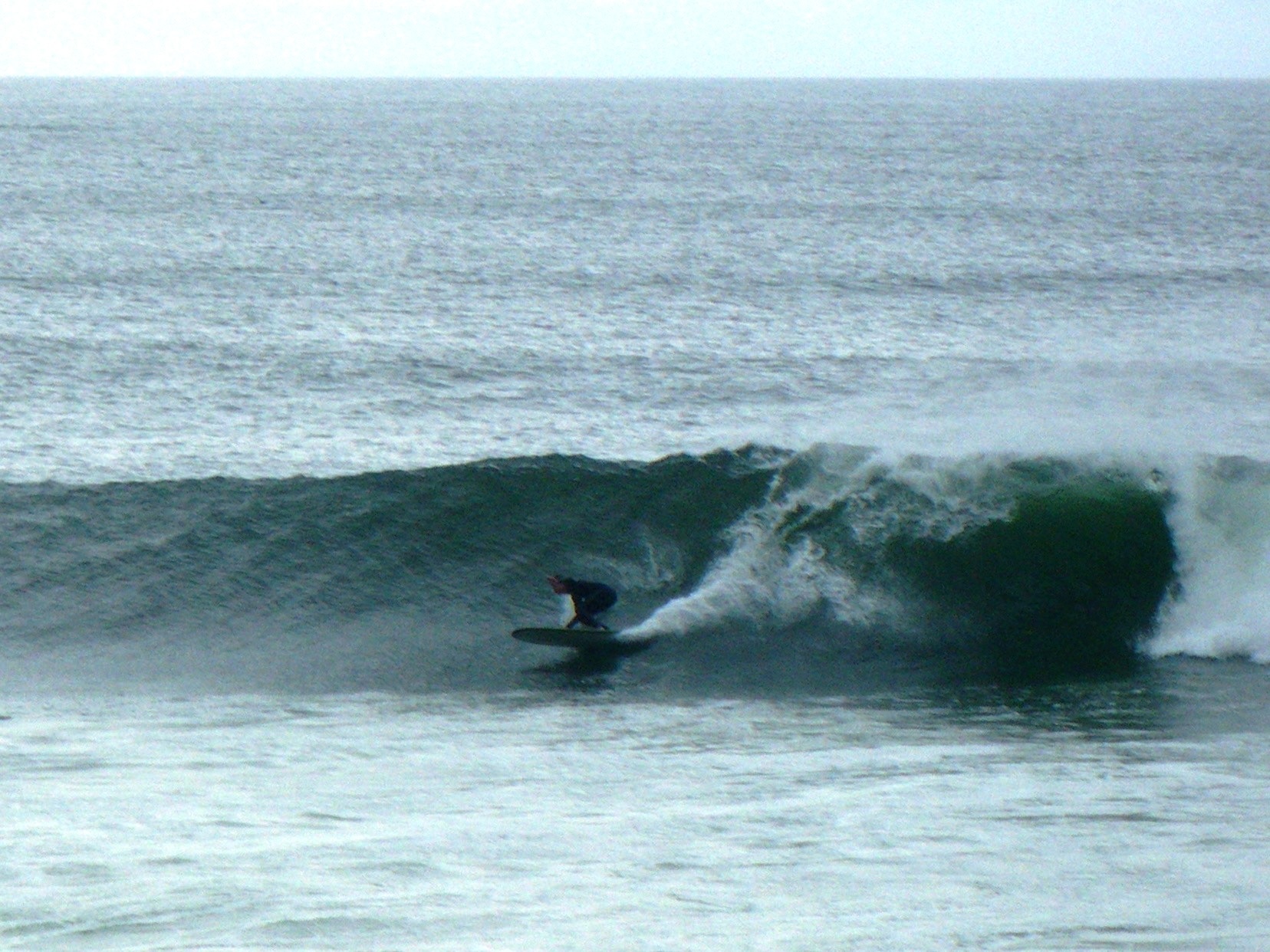 Ryan, driving off the bottom on one of Migration Surfboard's first longboards at uncrowded Mussel Shoals; this is the first "Crane" model Tim Folkert made. Photo: Mark Walters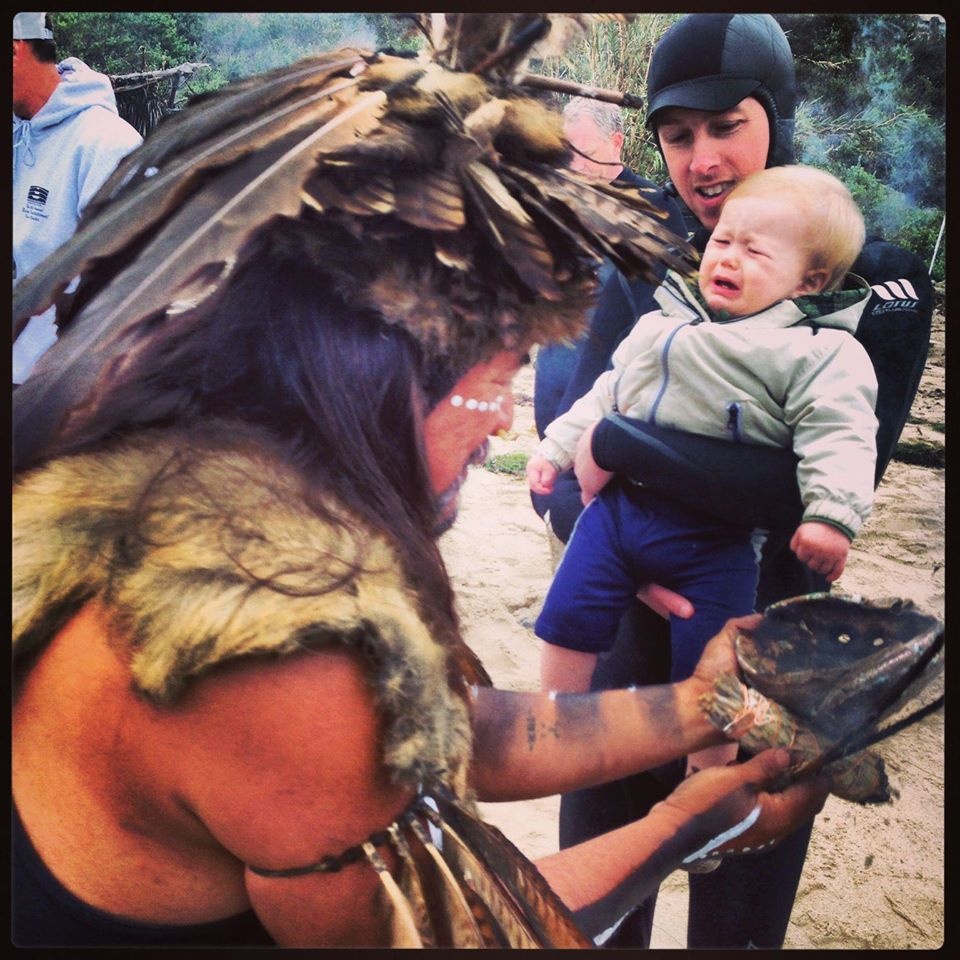 Ryan and his son, Oliver (obviously stoked about it!), being blessed in a traditional Chumash Indian ritual before the start of the event.


---