Follow us on Instagram and Facebook for more highlights from the Great Lakes surf scene. Want to stay on top of the next swell? Bookmark our Lake Michigan surf forecast, updated twice weekly by our resident meteorologist, Dr. Fresh. 

Former TCSS employee and hyper-stoked froth king @natecasale putting his 3rd Coast Surfboards Medicine Man and Chief models through their paces on the South End of Lake Michigan. Photos by @benjaminrsass.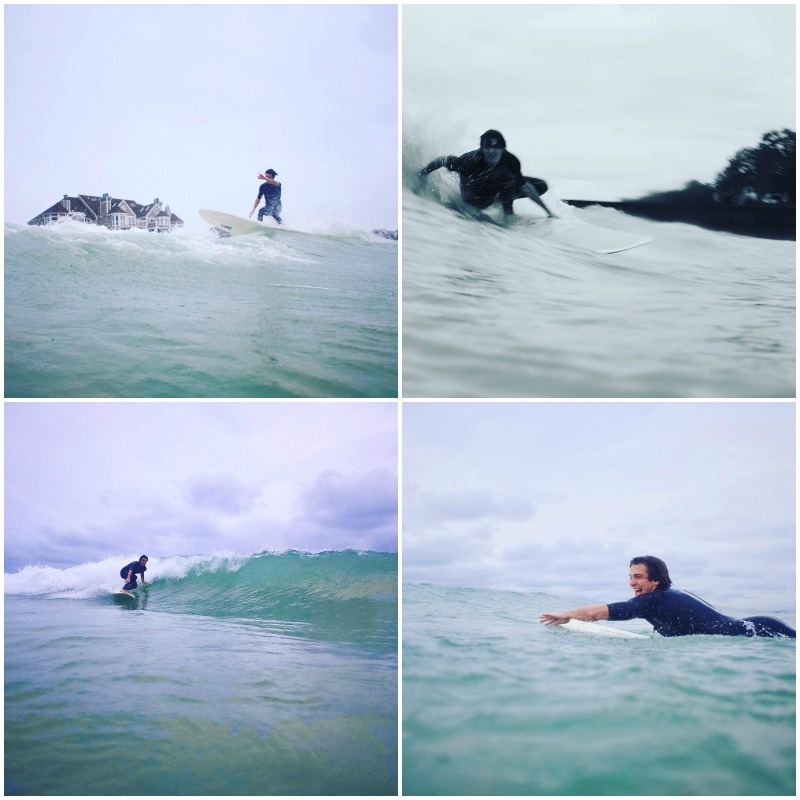 Proper vehicle selection for improper waves. @greatestlake boogying down up the street from our shop a few days ago. Photo by @rustymalk.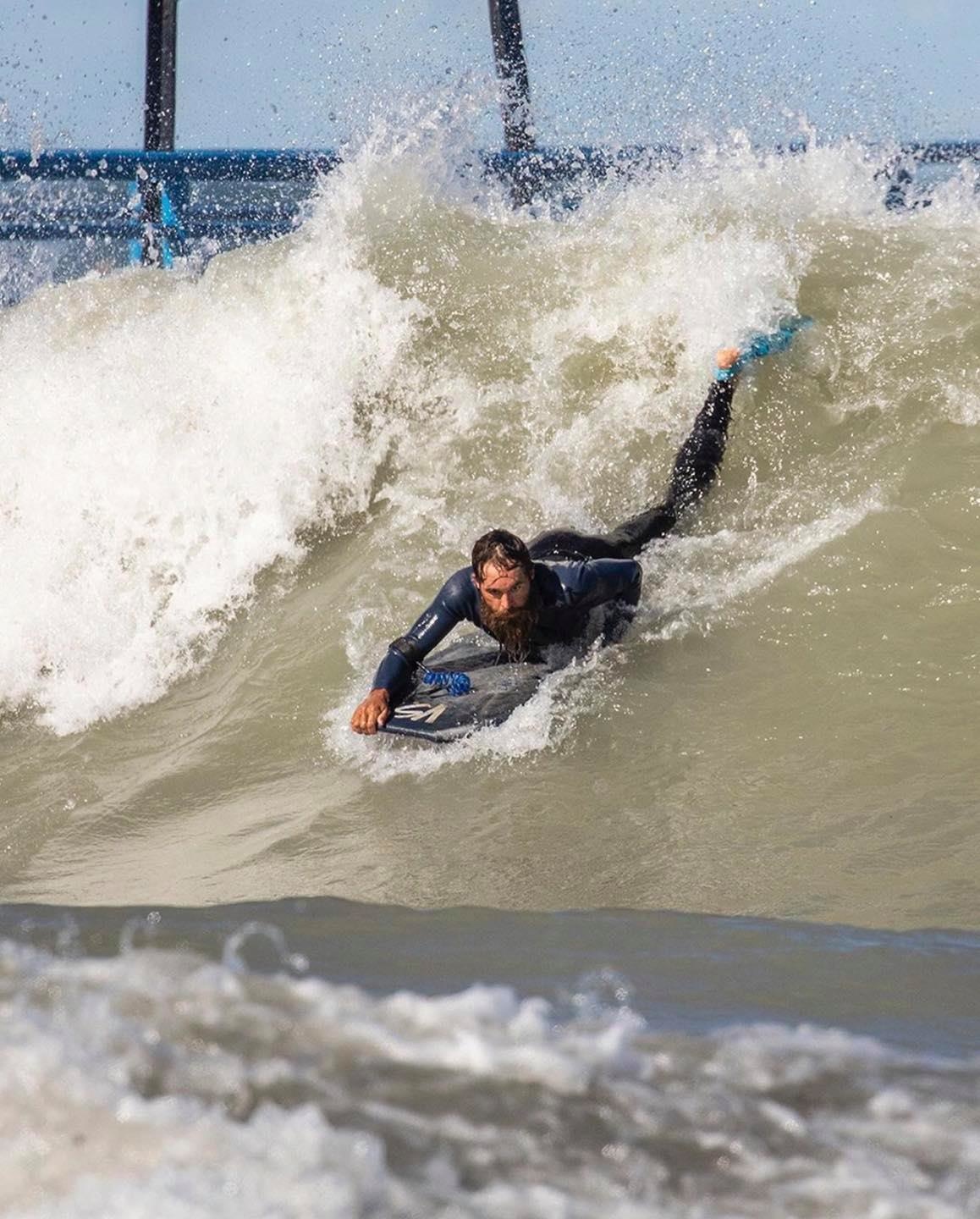 When you're pushing 70 and can say you've been surfing the Great Lakes for 50+ years. Larry Larsen, west coast of Michigan local who we've been crossing paths with in Central America the last few winters, dialing a couple in on a fun south swell near home last week. Photo by Ingrid Andresen Lindfors.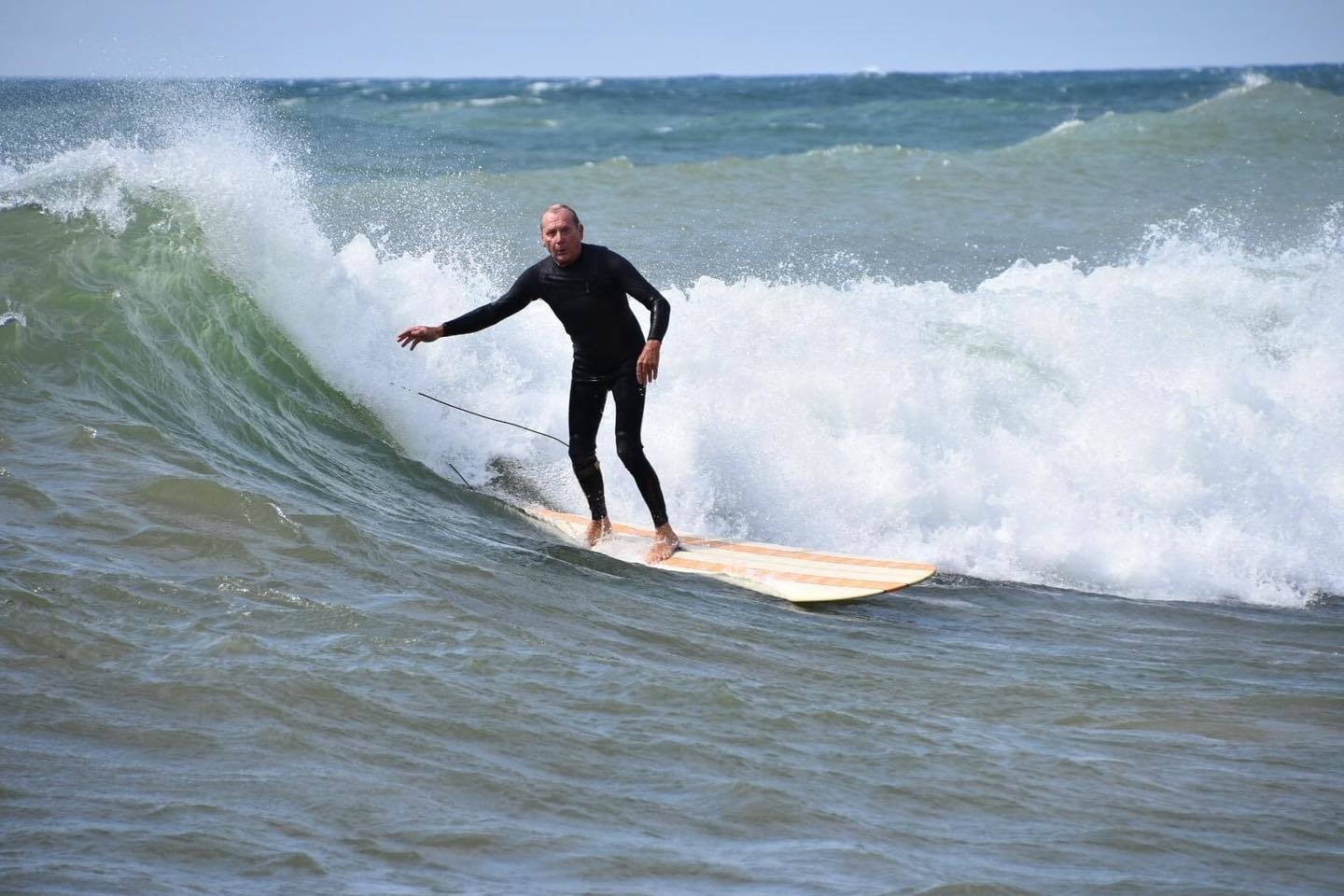 ---